RSE SpA - Ricerca sul Sistema Energetico
" We should change our purely technocratic approach and include insights from other more human oriented disciplines."

--- Simone Maggiore
Profile

Ricerca sul Sistema Energetico - RSE SpA, is a joint stock company, whose unique shareholder is GSE SpA, which develops research in electro-energy, with particular focus to the strategic national projects of general public interest, financed by the System Research Fund (Fondo per la Ricerca di Sistema) of the Italian Ministry of Economic Development and to the framework research programmes funded by the European Commission.
RSE, thanks to the experience of its researchers and national and international scientific relations, implements joint activities with the system of central and local public administrations, with the production system, in its broadest articulation, with the associations and clusters of small and medium-sized businesses and consumer groups.
RSE promotes and fosters the professional development by promoting every opportunity to support the conduct of training and dissemination activities related to research topics carried out. The research and development is carried out for the entire energy supply chain in an application and experimental view, ensuring the consistent continuation of research in progress and the development of new initiatives, both organically and in response to external and market demands.
RSE has a human capital that represents a unique heritage of expertise and experience, whose support is a necessary condition to allow the development of innovation policies in an area of enormous importance for the national economy such as energy is.
Role in S3C
RSE's main commitment in the S3C project is the leadership of Work Package 2, devoted to the selection of projects which show a good potential for learning from the point of view of end user interaction, as well as to the engagement of projects as pilots to determine and/or validate best practices and innovative technical and social user-interaction schemes. RSE is also responsible of tasks related to the definition of criteria for the selection of projects and to the in-depth analysis of the selected projects.
Contact Details
RSE - Ricerca sul Sistema Energetico
Via Rubattino 54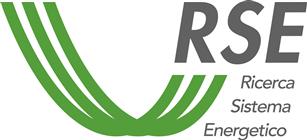 20134 Milano
Italy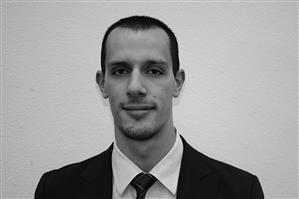 Contact Person
Simone Maggiore
E-Mail: simone.maggiore@rse-web.it
Download
---
Upcoming events
---
Supporters