SP - Technical Research Institute of Sweden
"The grid will never be smarter than the smart behaviour of its' end-users."

--- Maria Thomtén
Profile
SP Sveriges Tekniska Forskningsinstitut AB (SP Technical Research Institute of Sweden AB) is owned by RISE Research Institutes of Sweden Holding AB, under the Ministry of Finance. SP is the national institute for technical research, evaluation, testing, certification and calibration and works closely with large and small companies, universities, institutes of technology and other organisations. The SP Group consists of eight technical units and six subsidiary companies covering a wide technical range. SP, the parent company, has over 700 employees and bases its services on competence, efficiency, impartiality and international acceptance. SP's headquarters are located in Borås.
SP performs research, development, testing and certification in a large variety of technology areas. One of the main areas is energy and environment. The company has a long experience in research and development concerning energy user oriented technologies. This includes work on energy efficient buildings, building energy service systems, heat pumps, storages and metering.
Role in the project
In the S3C project, SP will lead WP3, which is concerned with the assessment of cross-cutting success factors when it comes to end-user involvement in Smart Grid projects. SP will furthermore contribute to WP1-WP5 with research and support the dissemination activities in WP6.
Contact Data
SP - Technical Research Institute of Sweden
Box 5401
40229 Gothenburg
Sweden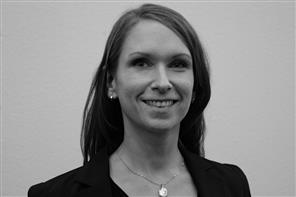 Download
---
Upcoming events
---
Supporters