Review: European Utility Week 2014
04.-06.11.2014 - Amsterdam, Netherlands: This November, the S3C team attended the European Utility Week in Amsterdam to present the newly launched S3C Toolkit Website to the European utilities and other interested energy experts.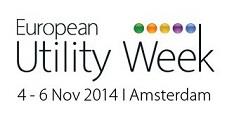 At the exhibition, Erik Laes (VITO/Energyville) presented the S3C project and its toolkit during the session
on "Exploring Active & Engaged Communities". The presentation
focused on the human-centric approach of the S3C project as well as the key question of how end users of energy can be motivated to change habitual behavior sustainably and long-term.
Furthermore, the attendees of the session got information on the development of the S3C Toolkit that integrates knowledge from reviewing the state-of-the-art and theoretical framework for end user engagement as well as a strong collaboration with over 30 European partner projects. The tools and guidelines of the S3C Toolkit are publicly available
at
www.smartgrid-engagement-toolkit.eu
.
The presentation attracted many participants interested in the S3C approach that came to talk to us in person at the booth of one of our partner projects FINESCE. The FINESCE projects trials Future Internet applications and services at seven trial sites in Europe. S3C is collaborating with FINESCE at the Horsens trial site where 20 family homes have been equipped with the newest energy and ICT technology.
The European Utility Week is Europe's biggest utility event. The 2014 event included 170 case study presentations from utilities and smart energy projects sharing their experiences, success factors and best practices.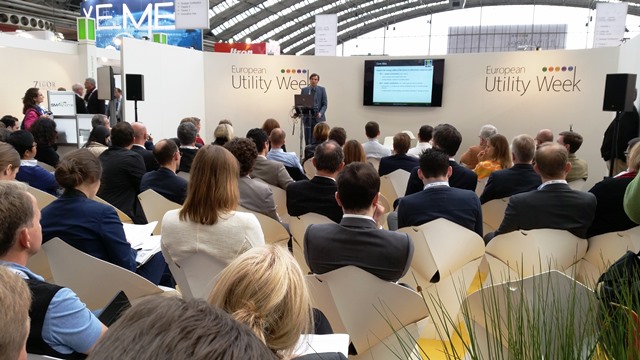 Erik Laes (VITO/Energyville) presenting the S3C project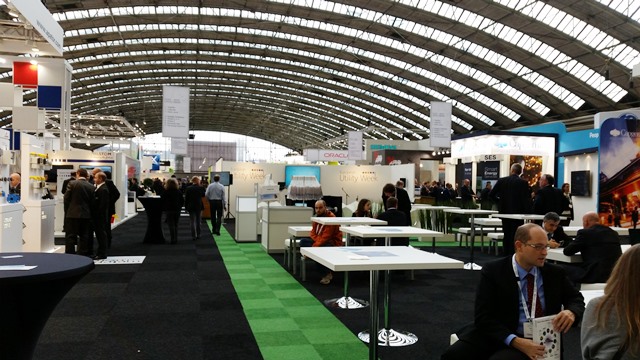 European Utility Week, Exhibition floor

Venue
Amsterdam RAI
Europaplein 22
1078 GZ Amsterdam
The Netherlands
Download
---
Upcoming events
---
Supporters